EEG is happy to announce that it has been contracted to undertake the energy audit of the Four Seasons Lion Palace St Petersburg.
The property is a remarkable building with a rich legacy. Known among city residents as the "House with Lions," the palace holds a fascinating history, located in the historical neighborhood of St Petersburg surrounded by a multitude UNESCO World Heritage Sites.
The Lion Palace was originally completed in 1820 by architect Auguste de Montferrand, who had been commissioned by a Russian princess to create an elite apartment house. The architecture of the palace is a fine example of High Classicism.
After an extensive and meticulous restoration, the Hotel opened in July 2013 with a total built up area of nearly 25,000m2 , 183 rooms (including 26 suites), an 8 treatment rooms SPA and an indoor pool, four outlets and about 800m2 of meeting and function spaces.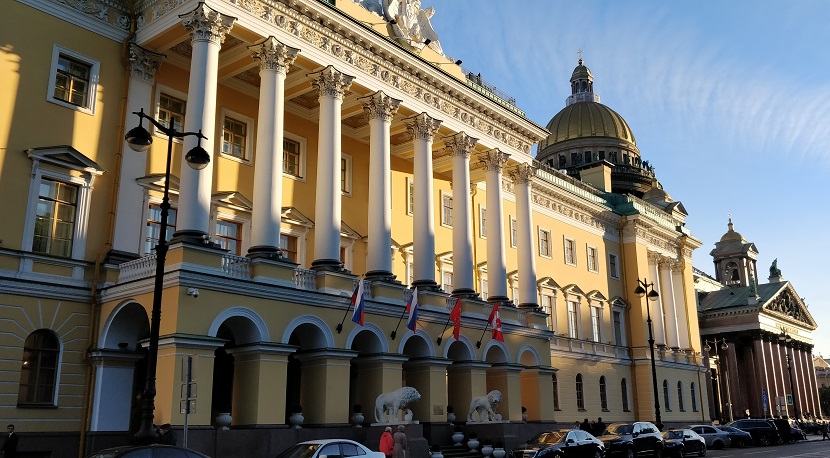 From a technical perspective, the property was designed with energy efficiency in mind , specially in its overall HVAC and control systems.
EEG's energy audit mandates were to undertake a comprehensive analysis of the current infrastructure and operations since the property opened, and provide a road map of Efficiency Measures with the detailed technical and economical feasibility covering all three utilities (Electricity, Natural Gas and Water).
The audit was initiated in September 2018 and will be completed by the end of November.
For more information, contact us
#eegenergy #energyaudit #fsstpeterburg #fourseasons