One of the world's most far flung destinations, nestled in the Indian Ocean, the island of Praslin home to natural wonders such as the UNESCO World Heritage Site of Vallée de Mai, and Anse Lazio, rated as one of the best beaches in the world, is also home to Raffles Praslin Seychelles.
The luxury property features 86 spacious villas with an individual plunge pool each , six restaurants, bars and lounge, and a Raffles Spa with 12 treatment pavilions.
in 2012 , one year after the beginning of the operation of the property, EEG completed an energy audit with the objective of optimizing all the technical operations. Today, 5 years later, EEG has been mandated by the owning company to undertake an energy audit update taking into consideration all the changes that occurred since the first mission and covering all the infrastructure starting from the onsite power plant to the comprehensive MEP systems including the Desalination and Sewage Treatment Plants .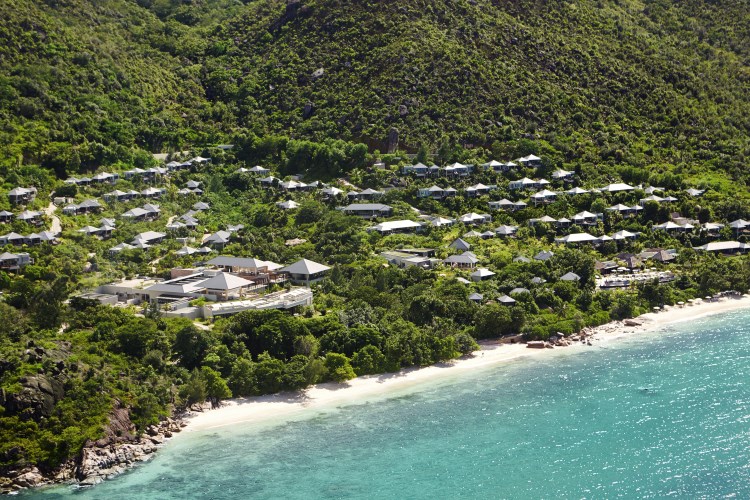 The energy audit was completed between the months of June and September 2017 and provided a complete review of all the installations along a new road map for the potential Energy Efficiency Measures including Renewable Energy.
For more info contact EEG
#eegenergy #energyaudit #raffles #rafflessyechelles