The Ministry of Tourism of Saudi Arabia (previously known as Saudi Commission for Tourism and National Heritage) has its headquarters located in the Diplomatic area in Riyadh and consisting of three interconnected buildings. The total built-up area is about 30,000m2 with each building having 3 floors and all sharing a common parking basement. While the operation in the facilities started in 2009, all building premises have been well maintained and the overall mechanical design consisted of a chilled water plant for each building with VAV boxes for air distribution across all floors.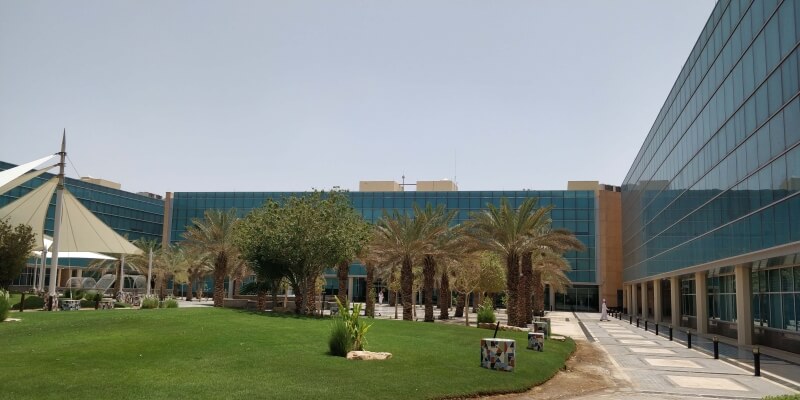 In June 2018, EEG KSA (Wafer International for Energy) was chosen to undertake the Detailed Energy Audit (Ashrae Level III) of the property following the bidding process of the National Energy Services Company (Tarshid) that included an Ashrae Level II energy audit. The final report finalized the chosen Efficiency Measures and all the related KPIs.
Afterward, Tarshid and EEG KSA entered into a 10 years Energy Saving Performance Contracting (ESPC) that includes the installation of all measures as well as a 10 years' Operation and Maintenance along with the Measurement and Verification of the savings as per the IPMVP Option C procedure.
The project was totally installed between June and December 2019 and included actions on all key loads categories: Lighting, HVAC, and Motors.
The final results are seen in the below indicators:

For more information, contact us
#eegenergy #energyaudit #energyefficiency #esco #espc #saudiarabia #tarshid #buildings