EEG KSA is happy to announce that it has been chosen to undertake the energy audit for the InterContinental® Riyadh hotel.
The property sits on a land of more than 345,000m2 and includes the luxury hotel with 274 guest rooms, 13 meeting rooms with a capacity of more than 3400 people , 5 outlets and 2 large outdoor pools.
The leisure facilities at the InterContinental Riyadh Hotel includes a 9-hole golf course, a 12-lane bowling alley, tennis and squash courts as well as an expansive fitness facility. In addition, the property comprises employee accommodations facilities.
The property was originally built in 1975 and has expanded in buildings and size across the years which provides the key challenge of the energy audit. In fact, the technical infrastructure of the complex is massive with multiple systems and layers that were installed and upgraded in the last 40 years.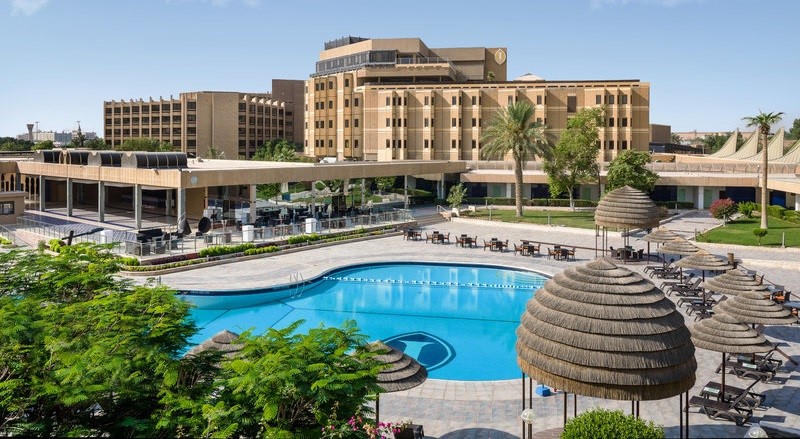 EEG's energy audit will enable the Hotel management to have the visibility needed on moving to the next levels of energy and utilities efficiencies while considering also future upgrades and expansions.
The project began in February 2019 and will be concluded in 4 months.
For more information contact us
#eegenergy #energyaudit #ihg #intercontinentalriyadh