EEG has completed the installation of a 235KWp PV Plant at the Delta Trans warehouse facility located on the seaside Dbayeh area, north of Beirut, Lebanon.
Delta Trans owns two warehouses with an area o 2500m2 each. The project was installed on one of these roofs and consists of a total of 720 PV Panels of 330Wp each along with 21 inverters with a 10KW rating each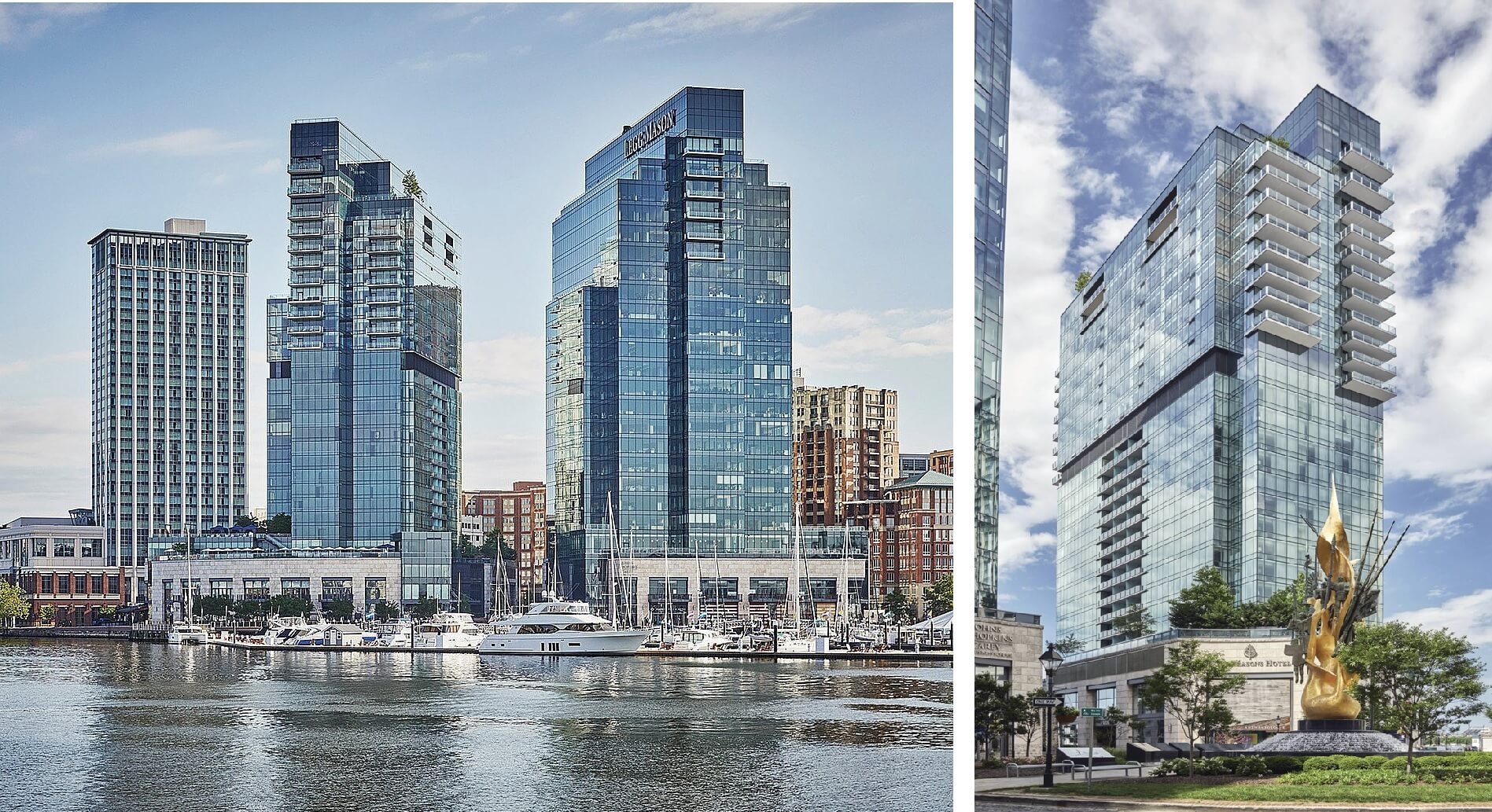 The plant is feeding electricity to a nearby residential complex composed of 5 villas and is totally integrated into a common electricity supply with the combination of utility and onsite diesel generators' supplies.
The projected electricity production from the PV Plant is 319,095 KWh annually.
#PV #RenewableEnergy #Photovoltaic #solar #eegenergy