Where the old meets the new is the tagline of Al Seef Dubai, a bustling waterfront destination along the shore of Dubai Creek which has its beginnings as the famous coastal pearl diving base. Spread over a total of 1.8km of Dubai Creek's shoreline, the 235,000m2 development includes two clear sections – a heritage area featuring old architecture, and a second space featuring more contemporary structures.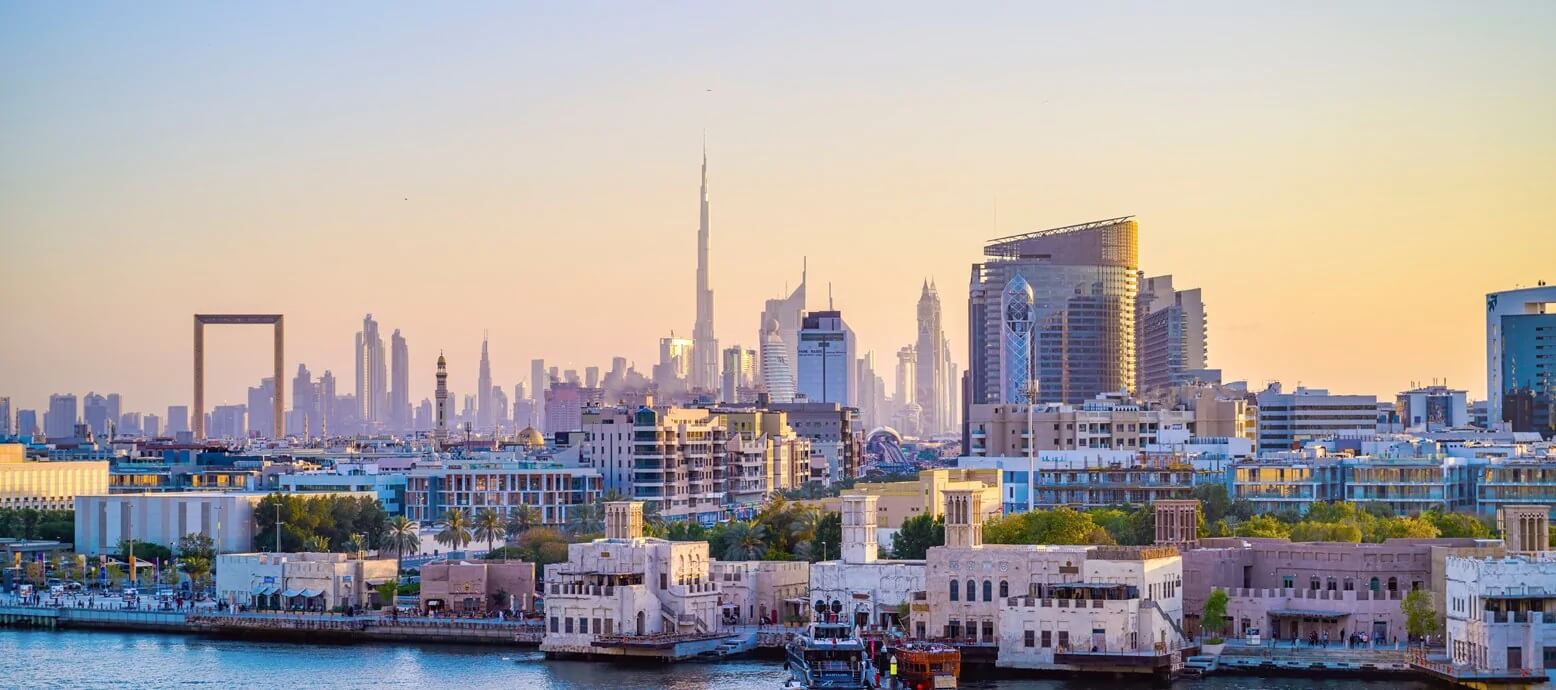 In this neighborhood, Hilton opened three hotels in 2019 that EEG just completed their energy audits.
The Canopy Hotel by Hilton

is a four-star hotel located in Al Seef, Dubai. With a total built-up area of 20,015m2. The property has striking modern architecture and consists of a basement plus a seven-floor main building and two connected buildings with a total of 200 guest rooms. Additional amenities include a 24/7 Gym with a 2 rooms SPA as well as an infinity rooftop pool. Furthermore, the lobby floor includes a 469m2 total meeting rooms area.

The Hampton by Hilton Hotel

is a three-star hotel distinguished by its modern architecture and interior. The hotel has a total of five floors with a total built-up area of 11,459 m2 and includes 150 rooms, two restaurants, an outdoor pool, and a fitness room.
Al Seef Heritage Hotel Dubai, Curio Collection by Hilton

is an Emirati Vintage Hotel, with a total built-up area of around 43,763 m2. Instead of having one building where the rooms are housed, the hotel encompasses the whole traditional side of Al Seef. The rooms are spread out in different Arabian houses called "bayts" which are scattered around the neighborhood The hotel consists of 200 rooms, spread all over 24 buildings with 22 of them having only guest rooms; the remaining two include the Back of House (BOH) and restaurants.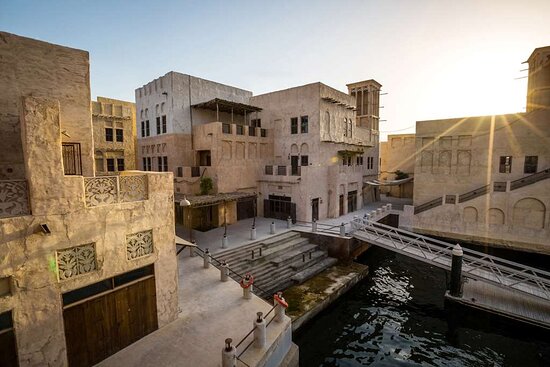 Energy efficiency was part of the core modern design of the three properties as they include multiple related features such as the shading on the facades, the high-performance glazing, a BMS (Building Management System), a GRMS (Guest Room Management System), 100% LED lights with a large population of motion detectors, VFDs on all key pumps and fans, as well as Heat Pumps to produce hot water.
EEG completed the Investment Grade Energy Audit between April and June of 2021, covering all the premises and operations across the three properties.
The submittals included a comprehensive report for each of the covered properties providing a road map for utilities (electricity, water, gas, chilled water/district cooling) optimizations from Low Cost/No Cost Efficiency Measures to those with mid and High CAPEX. The key results were as follows:
Canopy Hotel by Hilton: A total of 14 Energy Efficiency Measures (EEMs) were developed with an aggregated cost savings potential of 26%

Hampton by Hilton Hotel: A total of 9 EEMs were developed with an aggregated cost savings potential of 23%

Al Seef Heritage Hotel Dubai, Curio Collection by Hilton: A total of 11 EEMs were developed with an aggregated cost savings potential of 25%
#eegenergy #energyaudit #hilton #dubai #uae