Wyndham Grand Manama is a new luxury Hotel which opened at the end of 2017 and occupies 23 floors of a 53-floor landmark tower in the landscape of Bahrain Bay. It boasts 263 rooms over a built up area of 115,000m2 and includes three pools and three outlets along with a SPA and expansive meeting and functions areas.
The property's cooling system relies completely on the area's District Cooling infrastructure and, whilst it is a new property, the management wish to undertake an energy audit in order to assess its present baseline and to investigate all potential Low Cost/No Cost efficiency measures specially in relation to the District Cooling and the optimization of all infrastructure operation.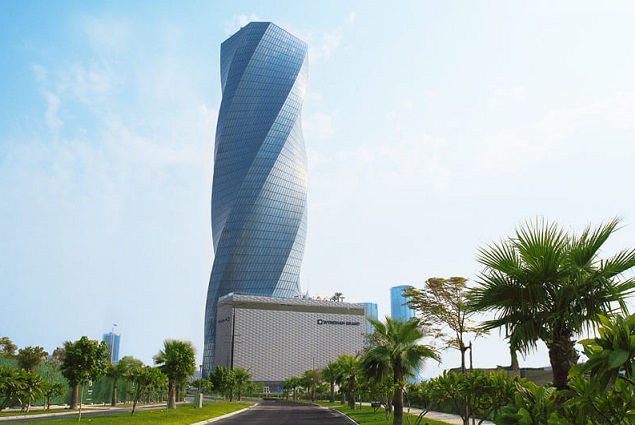 EEG has been contracted to undertake the energy audit and to provide the needed guidance in the overall energy efficiency potential of the property starting by a thorough analysis and mitigation measures for the District Cooling Low ΔT problem.
This is the first such project between EEG and a Wyndham Hotels & Resorts property.
For more information contact us
#eegenergy #energyaudit #wyndham #wyndhambahrain