Four Seasons Resort Seychelles at Desroches island stands alone on the southern portion of Desroches Island, which sits atop the ridge of a submerged crater in the Amirantes group of islands, 300Km south-west of Mahé, the main island of Seychelles. The island has a total area of about four-square kilometers and is fringed by a drying reef.
The resort started operation in March 2018 and includes a total of 60 beachfront villas & suites along with 11 private residences. All units have a blend of contemporary and traditional Creole architecture as well as a private plunge pool, a garden, and direct beach access.
In addition, the resort comprises an outdoor pool, a number of F&B outlets, a 5 treatment room Spa, and 20 accommodation buildings for employees.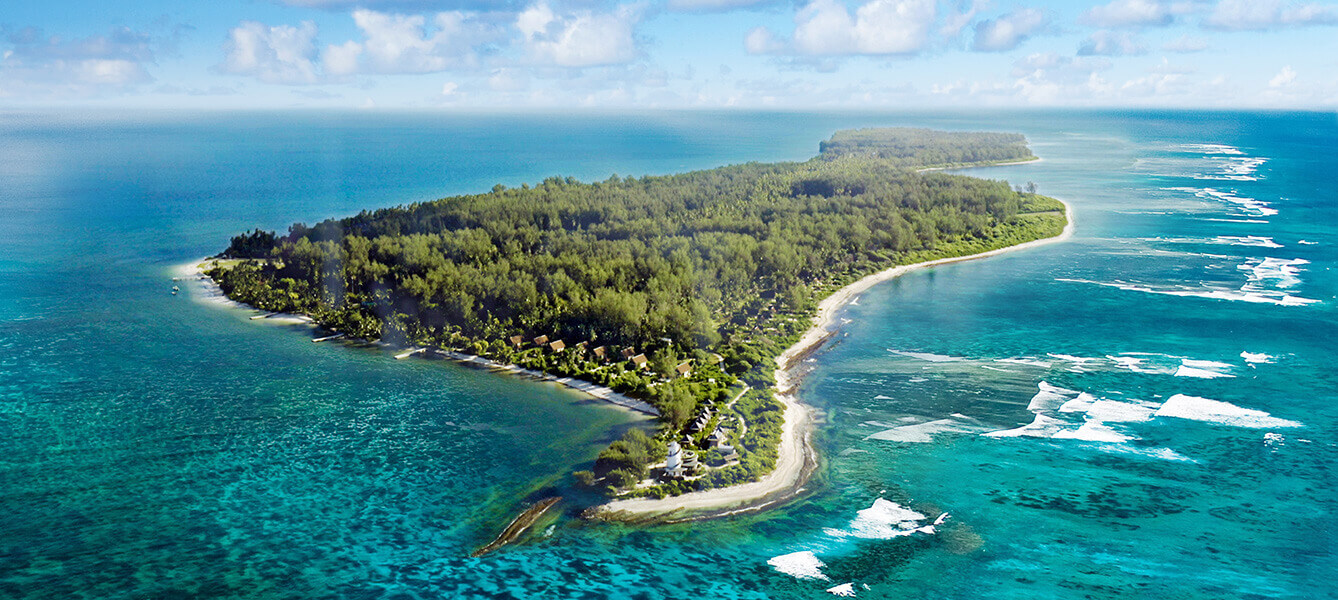 Electricity is provided by an on-island power plant, while water is produced by a desalination plant.
The property has a number of energy efficiency features, such as full LED lighting, solar thermal for the hot water production across all villas, heat recovered from generators servicing all BOH and employee accommodation, and VRF cooling systems.
EEG completed the energy audit in March 2020 with the field assessment performed pre-COVID 19 lockdown. The final report provided a comprehensive assessment of the present operation and infrastructure, complementing the works already undertaken by the engineering team. The road map of efficiency actions leads to a potential saving of up to 42% on electricity costs and 28% on water costs.
For more information, contact us
#eegenergy #energyaudit #energyefficiency #hospitality #resort #fourseasons #fsdesroches #energy #sustainability