EEG completed the energy audit of the Four Seasons Hotel Abu Dhabi at Al Maryah Island which started operation in April 2016.
The property is located In a 34 story tower with all gleaming glass panels adorned with colorful "baguettes" that help protect the building from the scorching sun whilst also representing the hues and undulations of the rolling desert dunes.
The 200 rooms' hotel occupies the first 14 floors of the tower while the remaining floors are occupied by a total of 124 Four Seasons Residential units.
The property adjoins the upscale Galleria Mall shopping center and includes an expansive SPA over 2 floors with 8 treatment rooms and a 200sqm outdoor pool , along with 6 outlets, 2 ballrooms and 5 meeting rooms.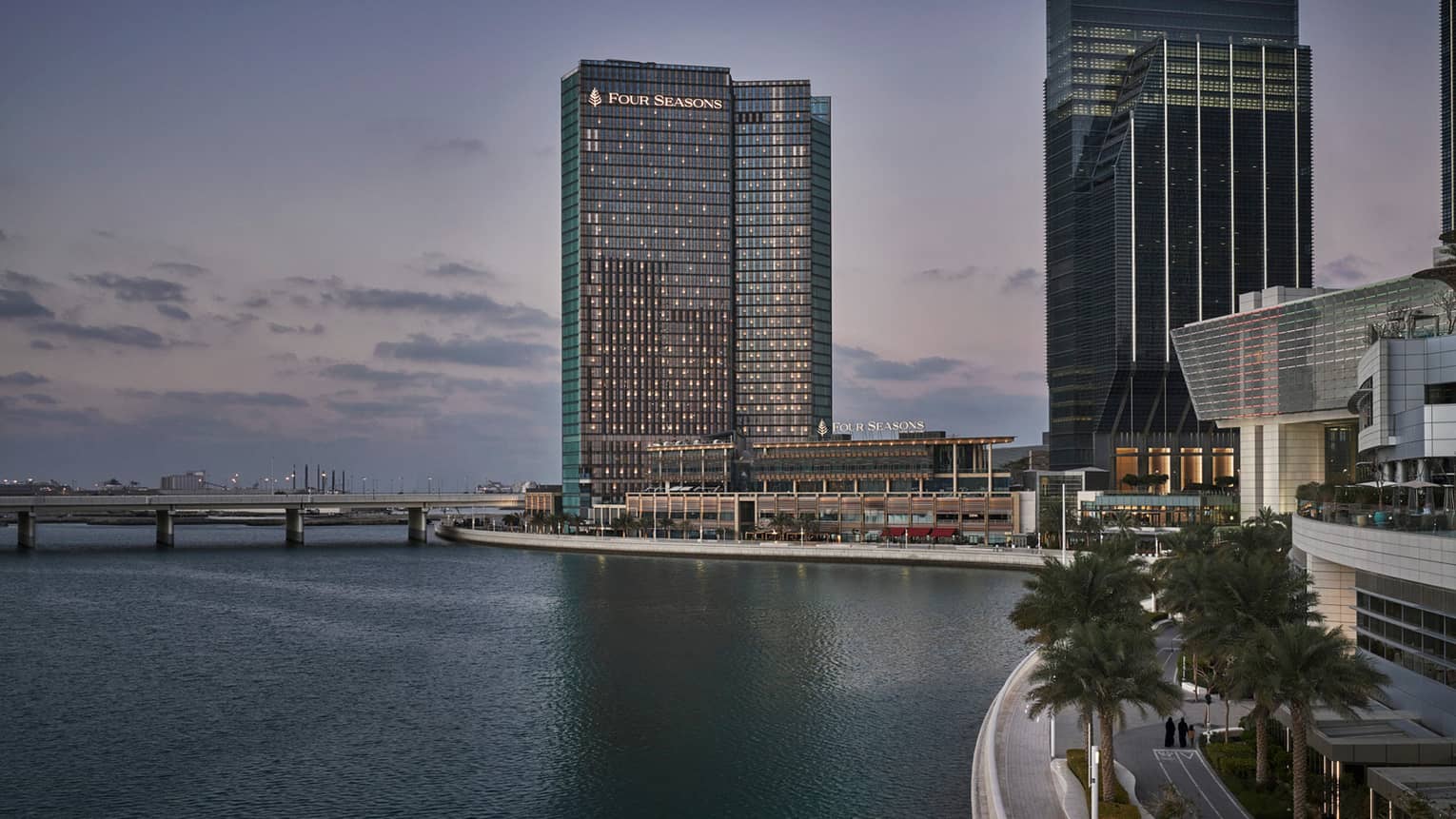 EEG's energy audit mandates were to undertake a comprehensive analysis of the current infrastructure and operations in relation with the utilities (Electricity, District Cooling, and Gas) with a focus on District Cooling. and provide a road map of Efficiency Measures with detailed technical and economical feasibility.
For more information contact us
#eegenergy #energyaudit #fourseasons #fsabudahbi