EEG Cyprus is delighted to have been chosen to undertake the energy audit of the upper luxury resort Anassa on the shore of Polis Chrysochous next to the Akama natural park in Cyprus.
Anassa - meaning 'queen' in ancient Greek - resort has classical low-rise buildings and Mediterranean gardens which are arranged around an idyllic village square complete with Byzantine chapel.
The property has 166 rooms including 4 villas with three outdoor, one indoor, and 18 private all heated pools. In addition, it comprises 8 restaurants and bars along with expansive SPA and fitness facilities.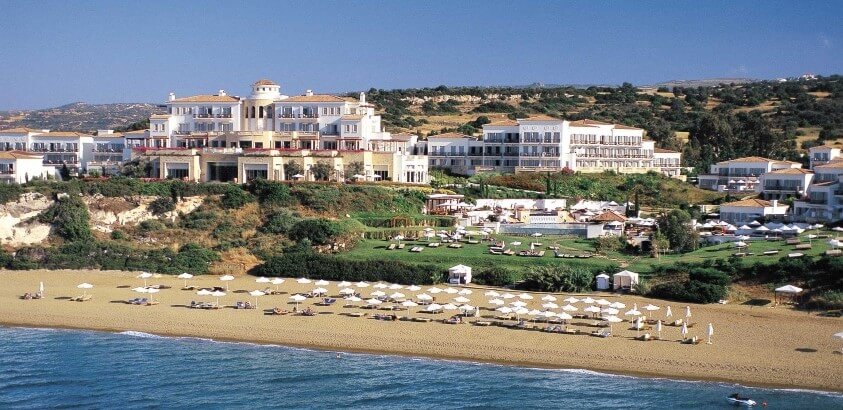 In line with the EU Directives regarding the mandatory energy audits, Anassa is looking to have a compliant energy audit paving the way for optimizing its energy and water consumption.
EEG will be undertaking a Level II energy audit complying with all the EU regulations leading to clear and actionable Energy Efficiency Measures from the Low Cost/No Cost ones to the mid and high CAPEX solutions. Each recommendation will be developed with its technical, economical and financial feasibility.
Anassa Resort is owned and operated by Thanos Hotels & Resorts that manages four distinctive properties in Cyprus: Annabelle, Anassa, Almyra, and Aloe.
For more information click here.
#eegenergy #energyaudit #thanoshotels #anassa