EEG is proud to announce that HEP, its innovative Utilities & Sustainability Management portal for the Hospitality sector has been selected among the 15 finalists out of 260 applications for the Clim@ competition initiated by the Green for Growth Fund.
Clim@ is a competition for innovative businesses or projects in the fields of sustainable energy or resource efficiency that have the power to change current practices through innovative approaches to financing, new business models or novel concepts to raise awareness and mobilise new target groups to take climate action.
After a rigorous selection process to narrow down over 260 inspirational applications, The Green For Growth Fund announced the 15 finalists of Clim@ on May 29..
About Green for Growth Fund : The Green for Growth Fund is the first specialized fund to advance energy efficiency (EE) and renewable energy (RE) in Southeast Europe, including Turkey, as well as in the nearby European Eastern Neighbourhood region and in the Middle East and North Africa (MENA). Initiated by the European Investment Bank and KfW Development Bank, GGF is an innovative public-private partnership established to reduce energy consumption and CO2 emissions. GGF provides refinancing to Financial Institutions to enhance their participation in the EE and RE sectors and also makes direct investments in Non-Financial Institutions with projects in these areas.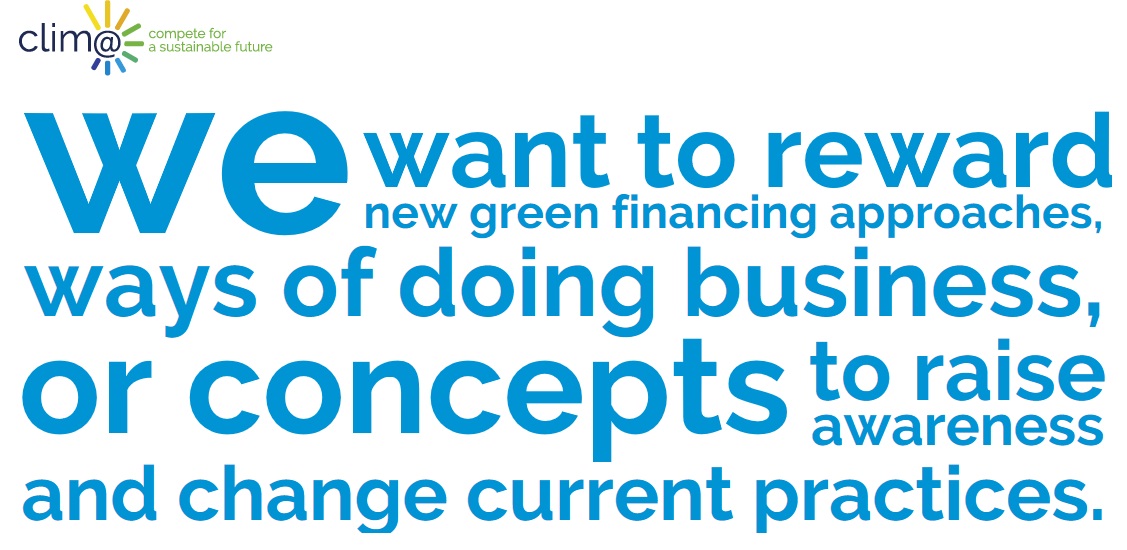 on-Financial Institutions with projects in these areas. The activities of GGF are supported by a Technical Assistance Facility.
#eegenergy #heportal #ggf-climat