In cooperation with MMG Qatar, EEG will be undertaking the energy audit for the World Trade Center / WTC in Doha, Qatar. This newly built skyscraper is one of the tallest towers in Qatar and consists of a medium rise and a high rise tower with 51 floors soaring 240 meters above ground and 4 basements over a total built up area of 141,968m2 of offices and meeting rooms. WTC has a unique architecture with a glazed façade and a complementary sphere including an auditorium. Its cooling demand tops the 3000RT and its sole tenant is Qatar Petroleum.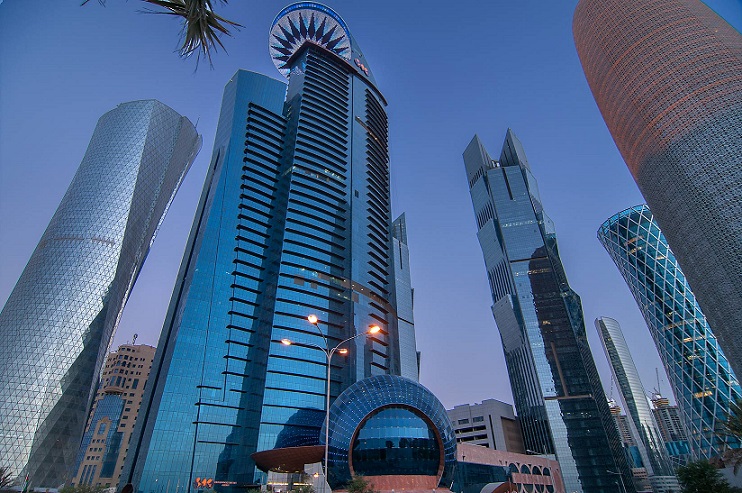 The energy audit will be covering all WTC's infrastructure with the objective to optimize all technical operations which would lead to electrical and water consumptions' reductions and the related costs savings.
The project has been initiated and will be completed by the end of the year.
EEG's other main energy audits completed in Qatar include the Four Seasons Hotel Doha and all facilities of Ooreedoo.
For any further information contact us