EEG is pleased to announce that it is currently undertaking the energy audits of two flagship Hotel properties in Egypt, the Four Seasons Hotel Cairo at Nile Plaza and the Four Seasons Resort at Sharm el Sheikh. In both EEG aims to provide a thorough road map for energy efficiency optimization in a holistic approach covering all existing utilities, infrastructure and operations while aligning it with the upcoming/future renovation programs.
The Four Seasons Hotel Cairo at Nile Plaza started operation in Egypt in 2004. It boasts a total of 365 rooms and occupies about 82,000m2 of a total of more than 220,000 m2 of built up area in a 35 floors' tower . The property includes also a Mall and residential suites that share the same infrastructure. The hotel comprises four heated pools, 8 restaurants, a 2000m2 functions facility along with a 14 treatment rooms SPA. The chilled water capacity is 3620RT .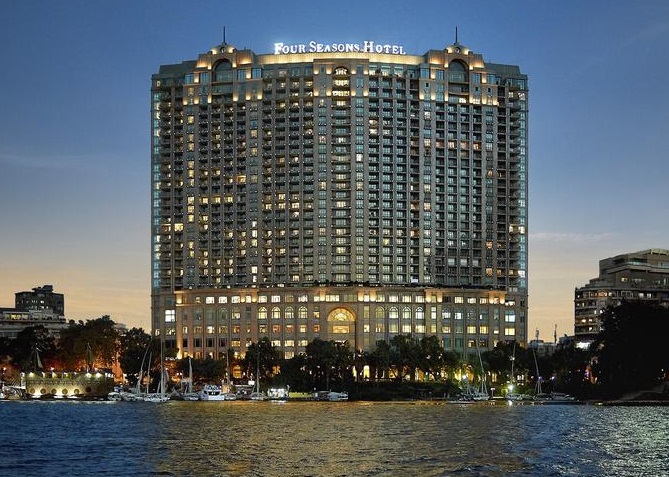 Four Seasons Resort Sharm el Sheikh is a 2002 built Resort with an Arabian Village style. It includes a total of 136 guest rooms, 112 chalets and 34 villas over a built up area of more than 73,000m2 with an additional 38,000m2 of landscape and pool areas.
The property includes 8 restaurants , 1900m2 of function areas and 3 heated pools.
Water is produced onsite via a desalination plant while all wastewater is treated for usage in irrigation . The property includes also large employees accommodation spaces.
For more information contact us
The energy audits were initiated in October 2018 and will be completed by the submittal of the final reports by the end of January 2019.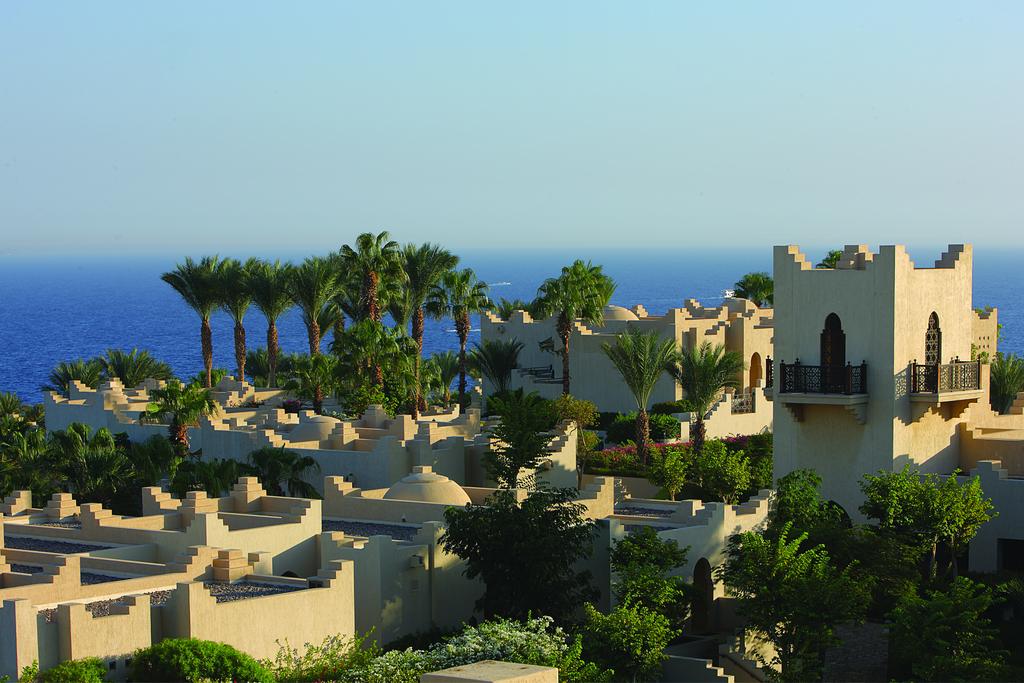 #eegenergy #energyaudit #fscairo #fssharm #fourseasons