The Grand Serail also known as the Government Palace is the headquarters of the Prime Minister of Lebanon. It is a historic building that is situated atop a hill in downtown Beirut and has earned its importance through successive roles which it held since 1832.
The property was totally damaged during war time and was rebuilt and expanded in the late 90s with a total area of nearly 37,000m2.
EEG will be undertaking an Investment Grade Energy Audit with the focus to help the property optimize its overall utilities budget by looking at all energy and water processes and end uses.
In addition, EEG will undertake a gap analysis and road map towards a Green Building Certification. The project was initiated in early March and will be completed by the end of May.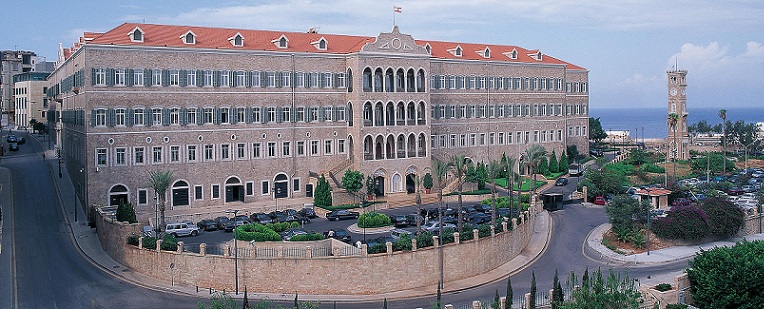 #eegenergy #energyaudit #grandserail