EEG KSA (Wafer International for Energy) is glad to announce that it has been awarded its first Energy Saving Performance Contract (ESPC) by TARSHID, the Saudi National Energy Services Company which was established by the Public Investment Fund to catalyze the development of a more energy efficient Saudi Arabia
The project is for the Saudi Commission for Tourism and National Heritage (SCTH) , a governmental institution located in the Diplomatic Quarter in Riyadh and built in 2009. It consists of three connected buildings with a total built up area of nearly 33,000m2.
Saudi Commission for Tourism and National Heritage in DQ, Riyadh, KSA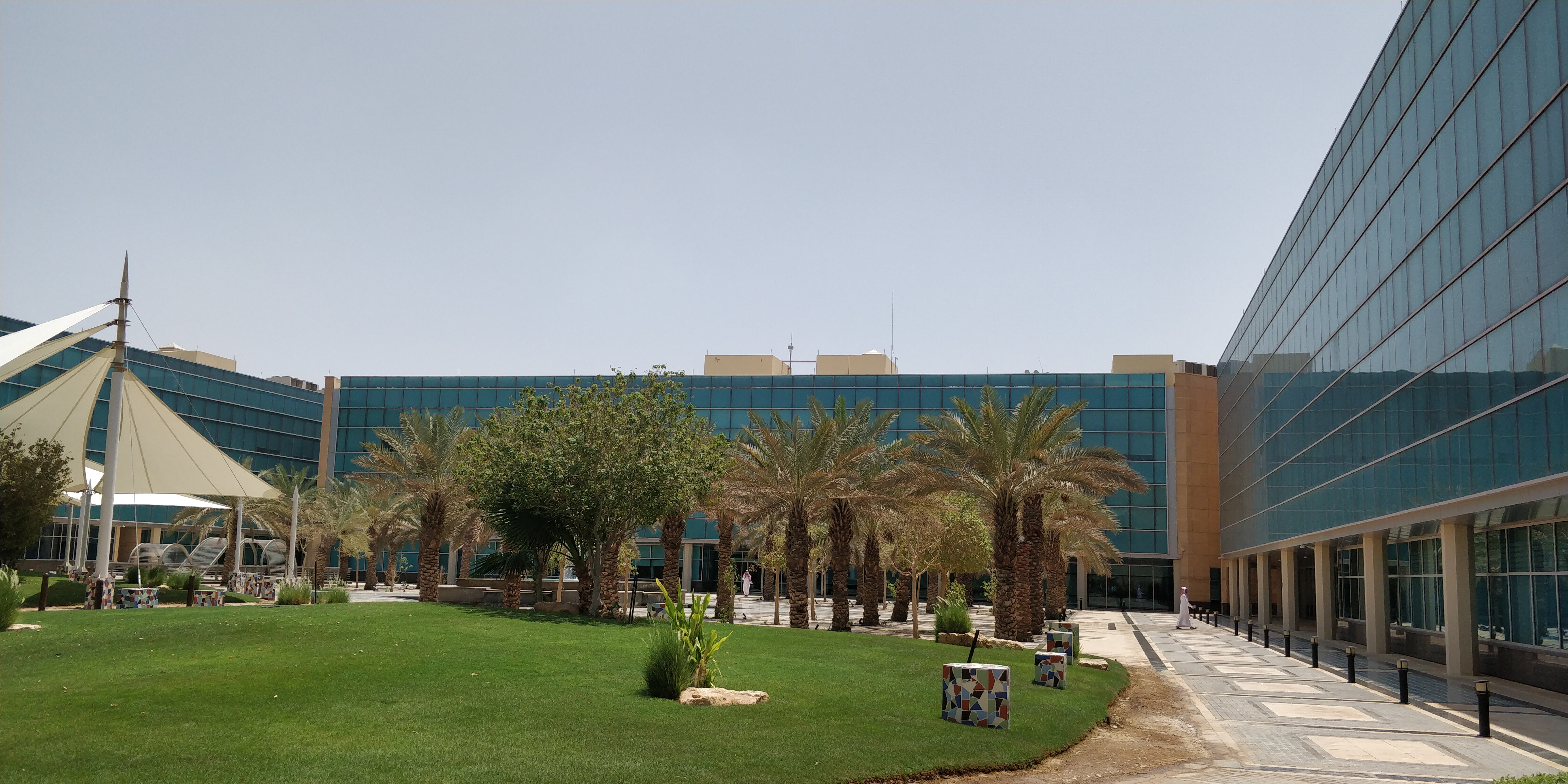 After completing the ASHRAE Level II audit during the tender stage, EEG KSA was appointed to undertake the Level III energy audit and then to sign an ESPC contract that guaranteed savings of 29% annually with a payback period below 4 years .
It is worth noting that this is a 10 years contract whereby, beyond the project implementation and its guaranteed saving component, the scope includes a 10 years' Operation & Maintenance and Measurement & Verification as per the International Performance Measurement and Verification Protocol (IPMVP) , well beyond the payback period.
EEG KSA is currently in the implementation phase with the objective to complete all installations by the end of June 2019
For more information contact us.
#eegenergy #esco #espc #tarshid #scth