EEG is pleased to announce that it has been appointed to undertake the energy audit of the Four Seasons Resort Seychelles.
The resort is located on the South West coast of Mahé with spectacular views over Petite Anse. Located off the East African coast, Seychelles form an archipelago of 115 islands, scattered across the Indian Ocean.
The luxurious facilities include a total of 67 Villas and 28 residences along with a swimming pool, a hilltop spa, techno gym, library, and two restaurants
Each of Four Seasons Resort Seychelles' villa has its own infinity-edge swimming pool and an expansive outdoor deck over a total surface of 186m2 .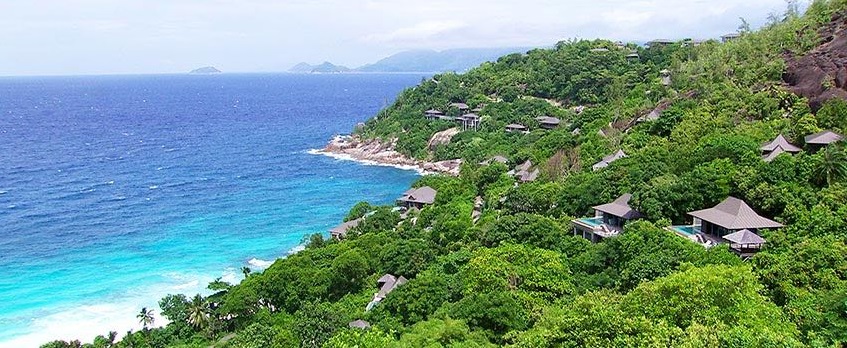 The resort runs 24/7 on its own onsite power plant and has a completely self-sufficient operation including a desalination RO plant, a Sewage Treatment Plant, and on-site laundry. The energy audit will tackle both the supply and demand sides of all utilities.
The work has been initiated and the final report is due to be submitted by the end of April.
For more info, contact us
#eegenergy #energyaudit #fourseasons #fsseychelles